Our Location
Many of you have asked where we are located. We get it, sometimes it's hard to determine all of the various metal art companies apart and you want to ensure you're getting an American made product.
Rest assured, we manufacture and ship all of our products right from our facility in southern Michigan. We source our steel out of Detroit, Michigan and use as many local vendors as possible to manufacture our products.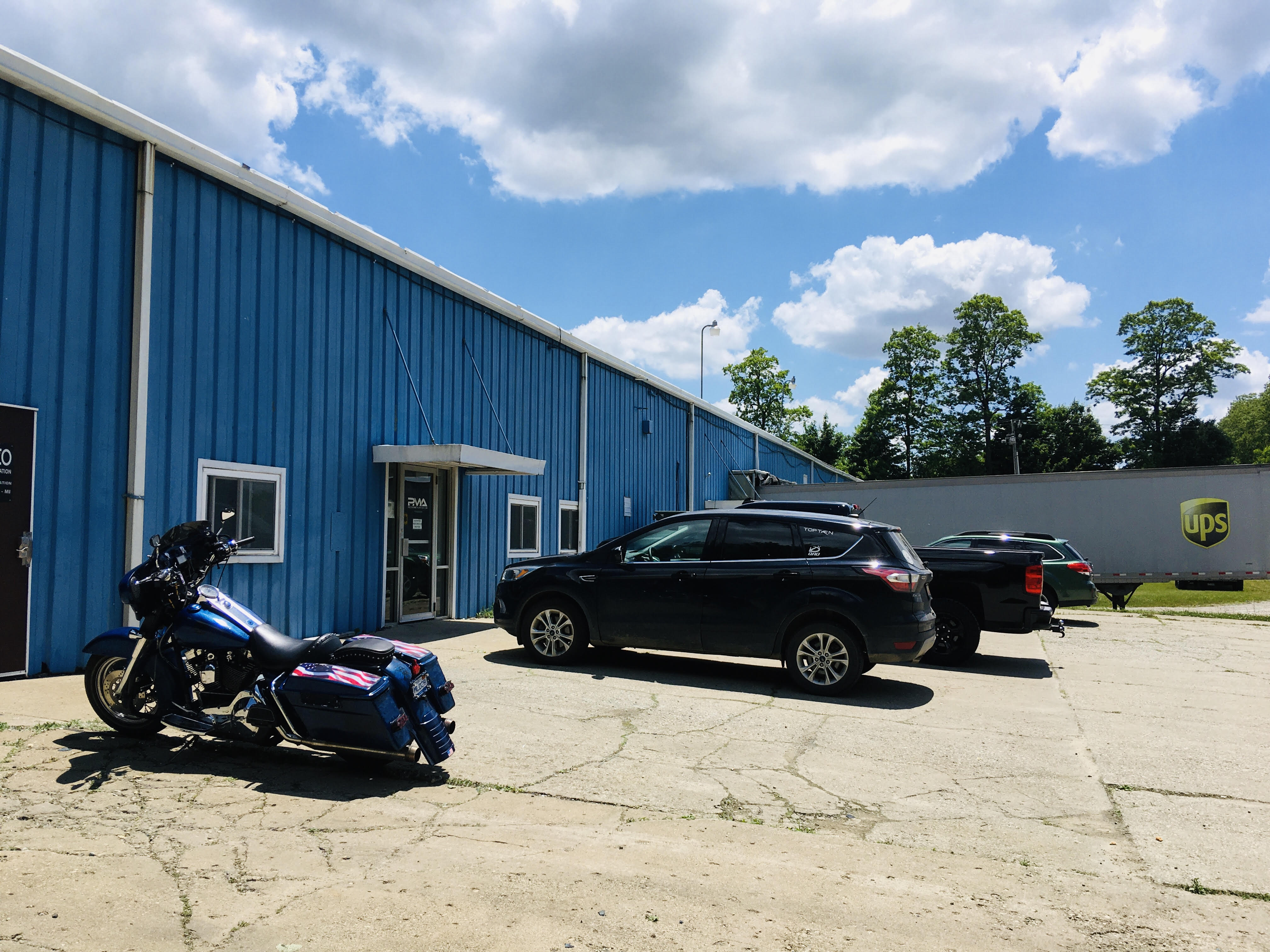 In late 2018 we moved from a 3500 sq ft. facility in Jonesville, Michigan to a much larger, 36,000 sq. ft. facility in Hillsdale, Michigan. Since that move we have installed multiple lasers, a high performance flat bed printer, a powder coating oven and conveyor line, and much, much more.
We've encountered explosive growth over the past few years and now employ 40+ workers in our local economy all because of you, our customers!
---
---