What is AfterPay and how does it work?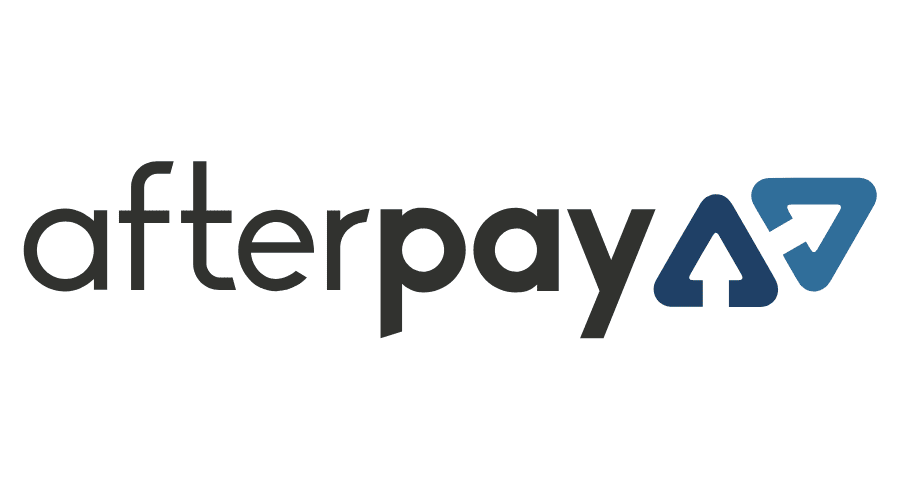 After Pay is a third party payment processor that allows you to purchase items today and will spread the payments over four, equal, no interest payments.
Once you click that you would like you to pay with After Pay, it will take you to their website where you will have to create an account. Once you've created your account and your transaction is approved, you'll be able to check out on our site just as you would with any other payment method.
For more information on how AfterPay works, click here to be taken to their website.
Please note: any issues in regards to making your payments with AfterPay or refunds via AfterPay will need to be resolved with them as they are a third-party and are not affiliated with Precision Metal Art.
---
---