How can I be sure I don't get scammed?
Great question!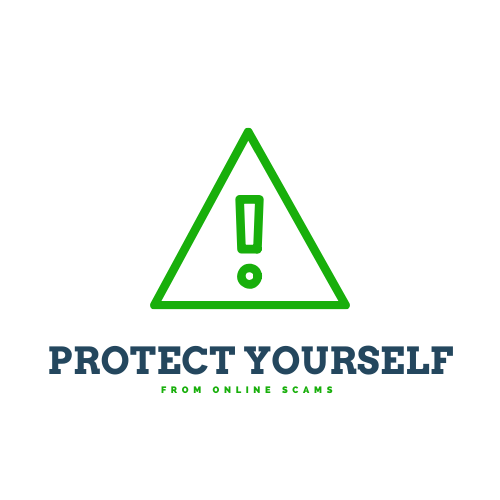 There is a lot of fraud out there on the high seas of the internet.
In the ever increasing world of eCommerce, we find it more convenient to shop online but it does not come without it's risks. You have to protect yourself!
SOME THINGS TO LOOK FOR TO HELP ENSURE YOU'RE BUYING FROM A REPUTABLE COMPANY.
Reviews

Easy to find contact information on their website (PHONE NUMBER A MUST!)

Secure checkout
REVIEWS
This is a great way to see what kind of a company you may be buying from. You can find reviews on the ecommerce company's website and on Facebook as well. Read a good portion of each star review to get the good, the bad, and the ugly.  It will tell you some pain points in dealing with the company but it will also tell you things they do well. Not only is capturing reviews a part of the digital marketing process but it's also something ecommerce customers enjoy doing so even new companies should have some reviews.
For instance, Precision Metal Art has over 15,000 verified reviews on our website alone and we've only been in business for two years.  
Read about what PMA customers are saying about our products by clicking here.
CONTACT INFORMATION
An increasing trend in ecommerce business is a term called "drop shipping".  This is essentially a retailer selling wholesale goods but without holding any inventory.  The product ships direct from the wholesaler. Precision Metal Art is not a drop shipper, we manufacture and ship every item we offer in our facility in southern Michigan. But drop shipping isn't necessarily a bad thing. It allows you to get a better price on merchandise because the retailer does not have all of that overhead of product inventory and the cost of a facility to house it.
However this can create some problems for the consumer.  Mainly being that drop shippers are not always quick to display detailed contact information for their company and even less quick to respond to inquiries, as most of them work remotely, hire virtual customer service associates, and do not have a physical facility.  
This does not mean drop shipping companies are not legitimate.  It just means it makes them harder to get a hold of if you have an issue with your order or merchandise. Make sure the company has at least two separate ways to get ahold of them in this event.  Especially if it is from a company you've never bought from before.
Bonus points if the company has a phone number listed! Precision Metal Art is one of the only metal art companies to offer telephone support for your convenience
SECURE CHECKOUT/PCI COMPLIANT
Before putting any of your financial information in a website, take a peek around the to ensure that website has a secure checkout available and that they are PCI (Payment Card Industry)compliant.  
Most big ecommerce platforms such as Shopify, which is what Precision Metal Art uses, are automatically compliant and secure with dedicated servers and support professionals always monitoring security.  
If you scroll down to the bottom of the site you should see the words "Powered by Shopify" or another ecommerce platform. Also, you can check the company's privacy policy in the payment section to be sure.
These are just a few things to look for when buying online.  It is our top priority at PMA to ensure that when you buy from us you trust that you're going to get a quality product and that we will never share or misuse your personal data.
If you have any questions or concerns, hop on over to the contact us page and give us a call!
---
---