How do I track the status of my order?
TRACKING YOUR ORDER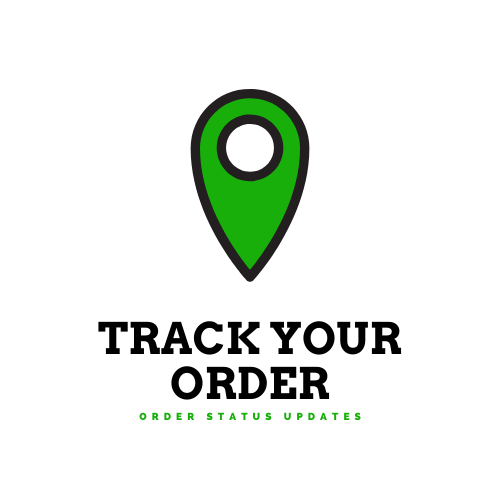 Once your item is packaged and ready for shipment, a shipping confirmation notification will be sent to the email address associated with the order and offer a link to the real-time tracking information.
If you've signed up for SMS notifications, a text message will be sent to you when your item is ready for shipment to the number provided with a link to tracking information.  Standard messaging rates apply.
You can also contact our customer service channels to connect with a live person at any time for a status update or to inquire about tracking information.
---
---