How can I talk to a real life human if I have questions?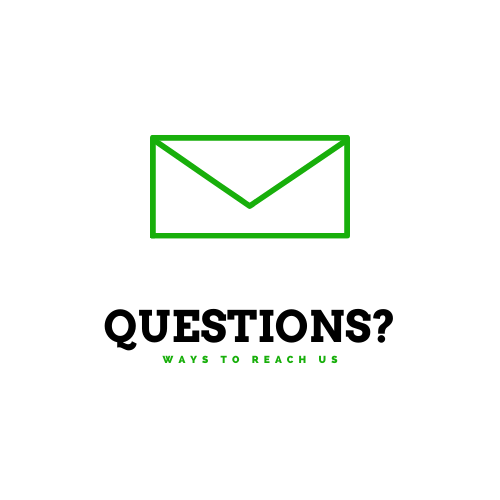 We understand that when you're ordering from a company online you want to be able to reach a real life human to answer any questions you may have. At PMA we have an entire team on the ready to answer your questions!
There are many ways to reach us, many people contact us through Facebook messenger, but you can also reach us directly by phone from 9 am 4 pm EST toll-free at 1-888-291-9738. Another option for reaching us is through our chat feature on this website. To find this feature, you can click on the green message bubble, as shown below.

Finally, you can email us at support@precisionmetalartusa.com. We aim to return all inquiries as soon as possible but within 24-48 hours.
---
---