Will I have to pay extra for duties/taxes for international orders?
INTERNATIONAL SHIPPING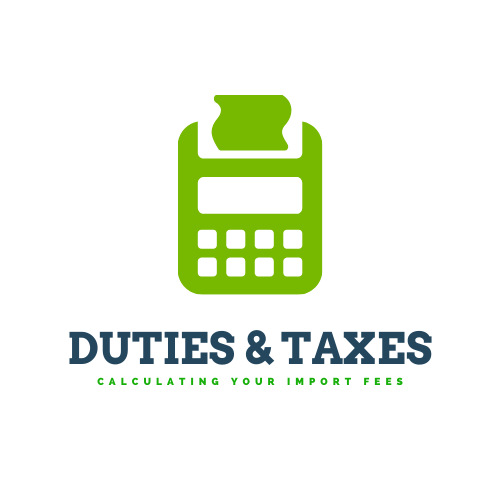 Yes, you as the customer are responsible for paying the duties and taxes to import our products into your country.
When shipped internationally, your order may be subject to import taxes, customs duties, and/or other brokerage or handling fees imposed by the destination country. These charges are the responsibility of you, the customer, and will typically be due once the shipped goods arrive at the country of destination and vary depending on the regulations of each independent country.
The following duties and taxes calculator is provided as a courtesy and as a way to estimate duties and taxes and should be used as an estimation only. Click here to access the calculator from a third party website.
All of our products use the Harmonization Tariff Code: 8306.29.00 
*Please note actual duties and taxes vary greatly by country and PMA is not bound to this estimation nor held liable for these additional expenses.
---
---