Charitable Donation Program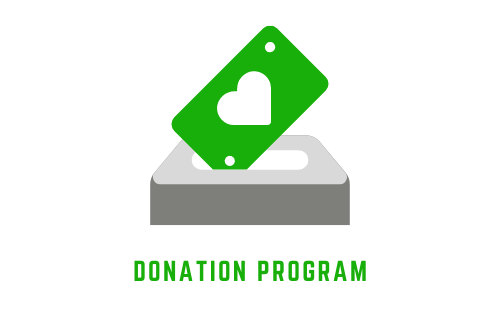 WE LOVE HELPING ORGANIZATIONS WITH THEIR FUNDRAISING EFFORTS!
As a company, make it a priority in our business model to do so.  We understand that every cause is worthy and we would love to help each and every one of you, however we realize that isn't always possible.  We've built a program to start dedicating resources to give away one item per month to be raffled off for fundraising efforts. 
How it works, you submit the form on this website to be entered into a "monthly lottery" so to speak, and if we pick your organization you will get one free piece to raffle off to raise money for your cause!
To apply for the monthly donation, please click here to access the form.  
Please note: We do not offer any cash donations.
---